The Graveyard Part 4
15/08/2009 ( sat )
1pm-6pm
Another world ( Eskimo Joy)
(click the map for full view)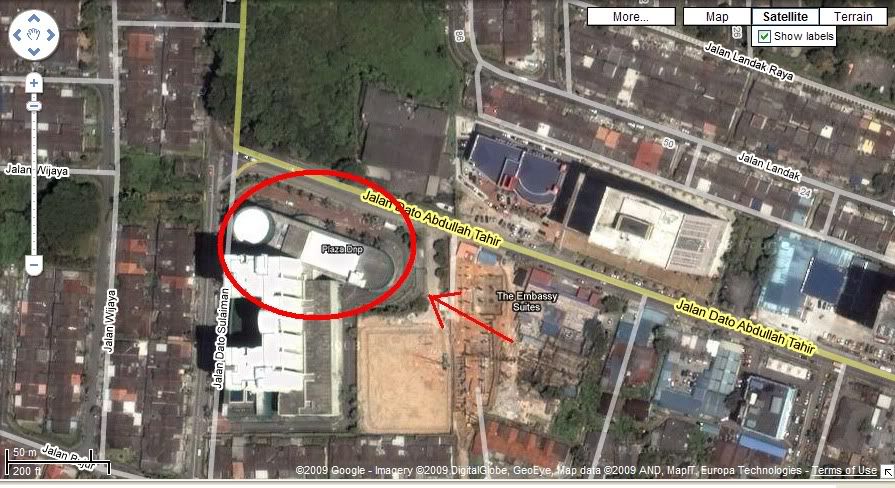 Its be long time me to go event Shuffle..
hahahah...
this my 1st Gig I will go for this year..
My Foot Cannot be hold anymore...
just rockin for that moment..
fuck yeah..!!!
Be There Forther Mucker..!!
&
If any of you ignorance That place...
it simple 1st go
CITY SQUARE > TAKE TAXI
> THEN SAY TO DRIVER TAXI WANT GO "NEW YORK HOTEL" (COST AROUND RM10-5.)
THEN TAKE SOME WALK STRAIGHT then you will see..
the Graveyard 4 event..okay..